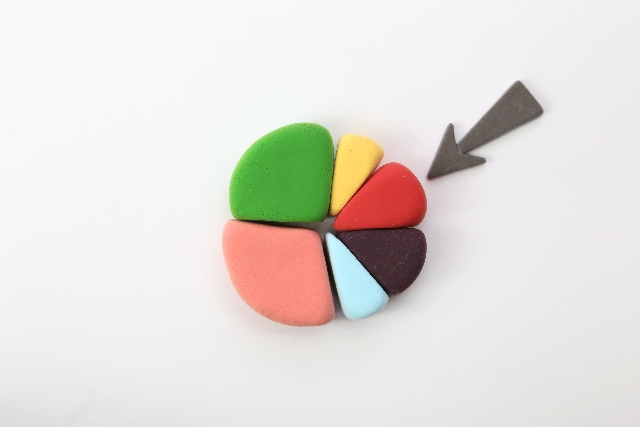 Easy to recommend Paessler PRTG is in the practice of the network traffic visualization.
The ability to operate even Windows7, does not require special environment.
It is started on the PC you are using everyday.
Installation Paessler PRTG
Installation is simple, can Free Download on the home page of Paessler, only to run the EXE file that is included in the ZIP file. Installation with a few clicks in the interactive is completed.
Free license can also be used simply by entering a license key that is listed on the home page.
When the installation is complete, Web browser rising setting is started.
At this point, also http from other PC http://[IP address]/ will be able to access.
※Attention:Because installer setup PRTG to be access from http://[IP Address]/ , be careful if you set the server to web server.
Settings as NetFlowCollector
Setup PRTG to NetFlow Collector.
In my case, PRTG get the Flow from ASA5505 that is used as internet connect router, and CSR1000V.
Please check this post to set ASA and CSR1000V NetFlow.
Mouse over [Sensor], and click the [add sensor]
Choice the device from tree
Check to [NetFlow/sFlow/jFlow], and elect details
Chech [NetFlow V9]n go next
Setting to collect the Flow
Set the UDP Port to 2055 (NetFlow Default) you set in ASA, CSR.
NetFlow appears with auto detected devices.
View of FlowRecord
You can check statics of NetFlow.
Top Page > [Check Status] > [NetFlow V9]
View of FlowRecord in like below
Mail from PRTG System
With few settings, you can receive mail from PRTG.
Mail format is HTML, and you can action like stop alert directly in mail.
---
Review of Paessler PRTG
And automatic detection of the host, from the place that provides a variety of monitoring format, without specializing in NetFlow, is a strong impression that the integrated monitoring and surveillance system.
Not open source (OSS), but work with free software are substantial.
I am thinking and function as a stand-alone NetFlowCollector diverges too much? However, since the installation and use can be started without a special knowledge in the free, the threshold of introduction is low.
In addition, since the Japanese support it is in fairly advanced, is considered likely to publish in-house members for.